Trivium 21c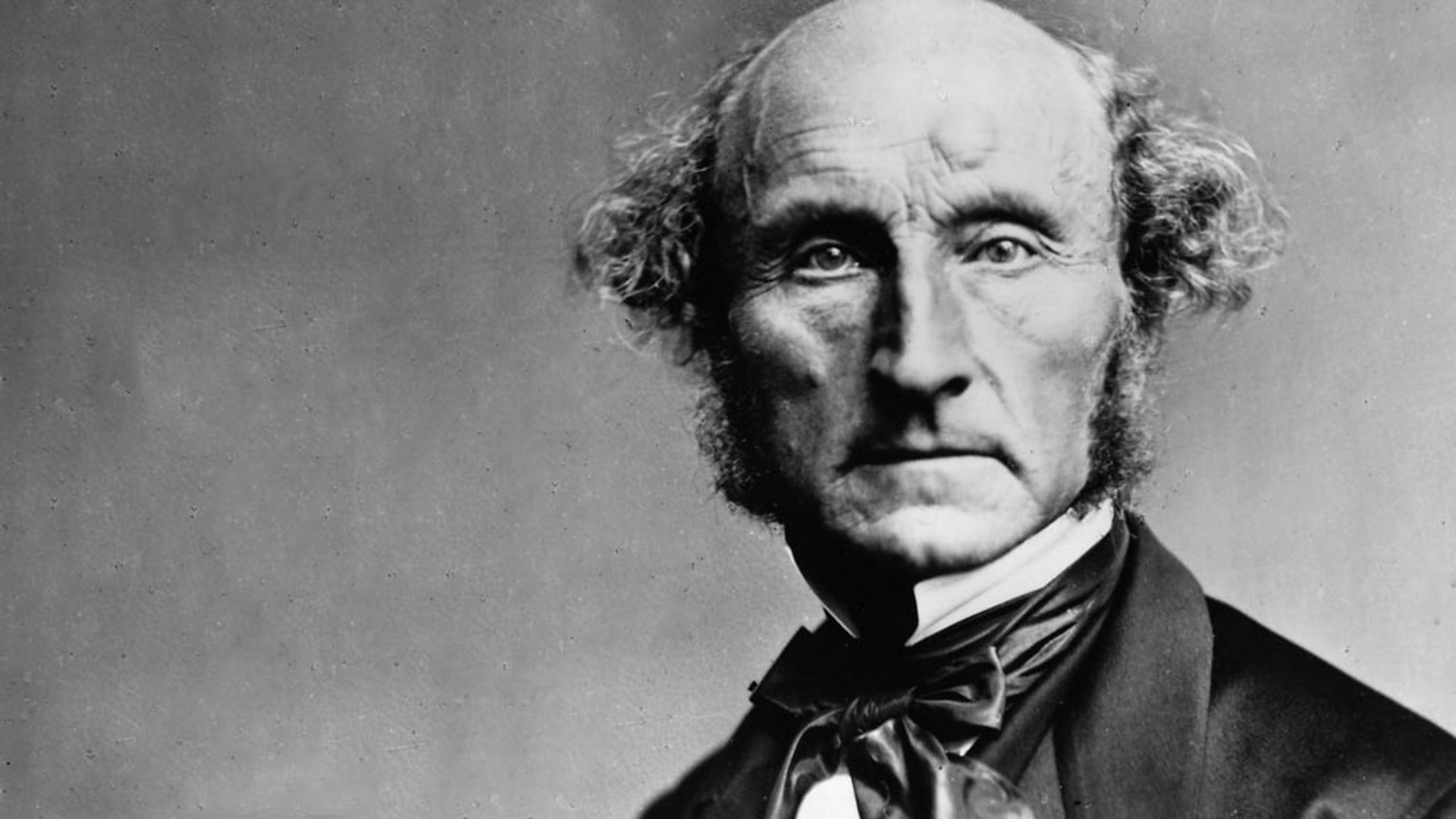 An article in Schools Week reports:
A free school in Newcastle that does not teach humanities, arts or foreign languages has been branded 'inadequate' by Ofsted in its first inspection.
The education watchdog singled out the "unacceptable" absence of subjects at Discovery School, which also omits physical education, in its report from an inspection conducted in May.
"The curriculum is failing to meet pupils' needs and does not prepare them for life in modern Britain," it said.
The school focuses on: 'science, technology, engineering and mathematics.'
STEM, an acronym that implies narrowing of the curriculum, is meant to be all about preparing for life in the modern world, a life of robots, 21st century skills and a global market, it is good to see that OfSted believes there is more to life than just these narrow goals. Some would argue this narrow focus is a result of utilitarian thinking.
Jeremy…
View original post 510 more words